DC Mayor Bowers Letter of Greetings
Read by Jasmine Harrison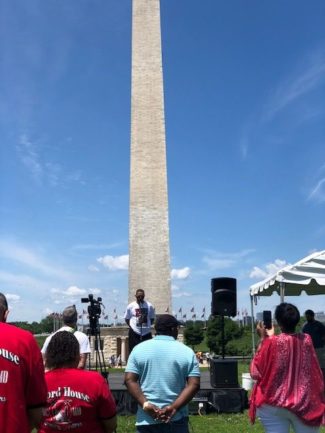 Prayer by the Bishop Donald R. Williams, Sr Potomac Baptist Church Washington, DC


The Out Da Box X'perience Band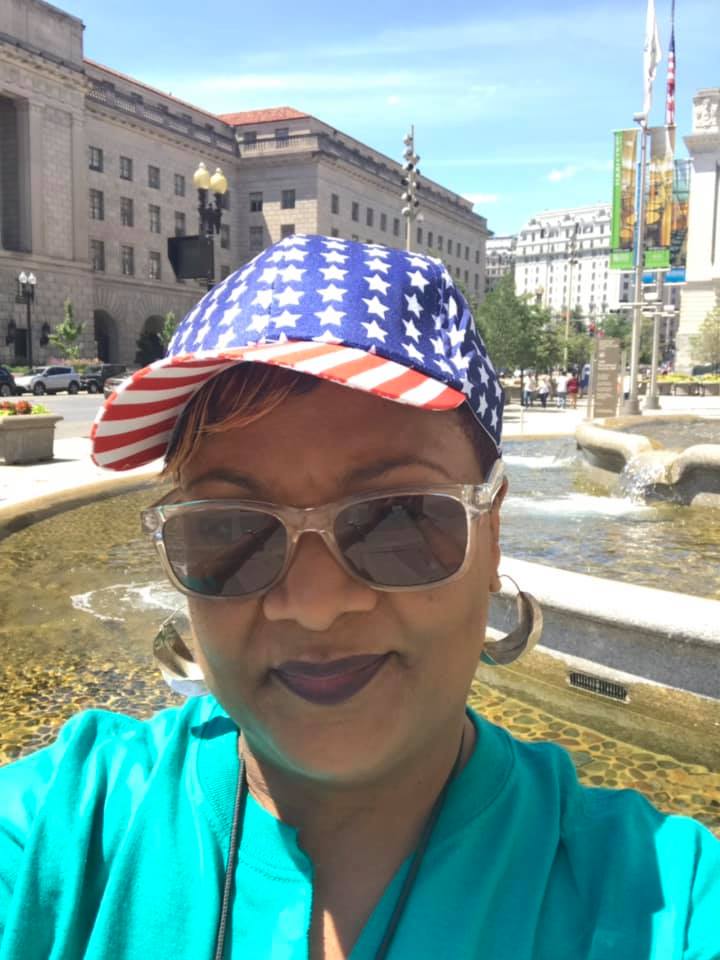 How Great is Our God Singer Lomina B

Singer KLaSoul,
Out Da Box X'perience Band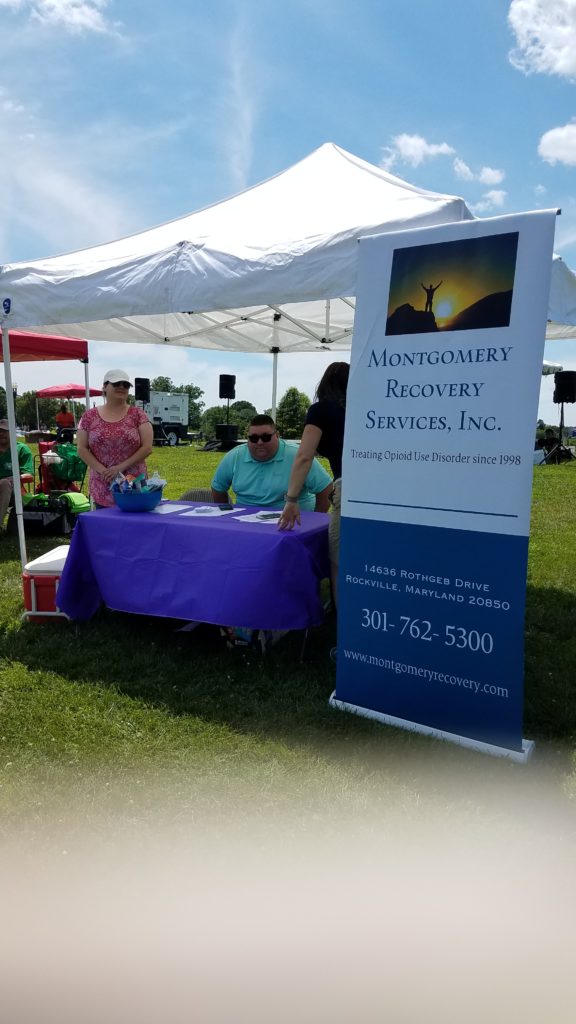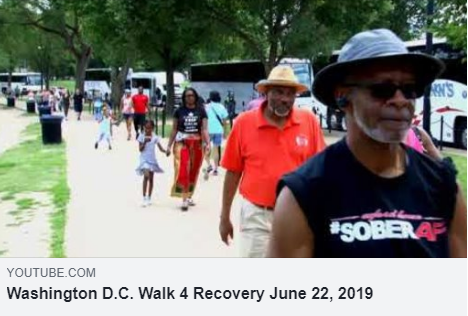 2018 "I Believe"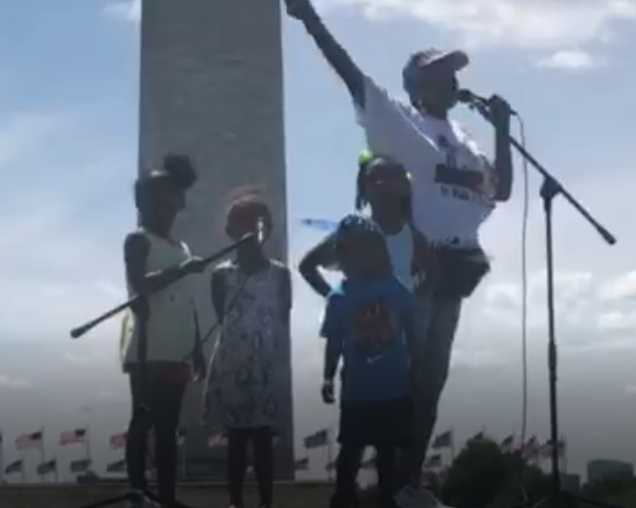 Thank you for your support!
To ALL my family and friends,  the Vendors, 
the Platinum Contributors, Andrew Smithel, Ms. Sarah Ahern from the state of Massachusetts. ALL our speakers, the singer (Lomina B) & the Singer KLaSoul, the band Out Da Box X'perience, Amazing Grace, and

the Washington, DC Department of Behavioral Health
Special gratitude of thanks to the
Past & Present
DC Walk 4 ReCovery Committee
This event could  not have been a success
without your SUPPORT and LOVE .
You are the BEST!
We Did it!

See You Next Year!