Behavioral health disorders affect people in different ways. No matter if it is addiction or mental health. The trauma, the grief and or shame of  each disorder must be addressed as to why a person wants to get high, and or is depressed. 
Many times, a person going through life spiral road of destruction, that have been  caused by the trauma associated with  behavioral health disorders, have no idea that when addiction disorders  and mental health disorders meet, it is known as Co-Occurring Disorders.
Co-Occurring Disorders are when a person has both disorders at the same time. The symptoms  can mimic and mask each other, thus making it hard to identify which disorder between addiction or mental health is greater. 
Meet Author M/R Johnson, who is a survivor of Co-Occurring Disorders. Her books address the cause, the challenges, and the triumphs of living life with and beyond a silent epidemic that can be won.
YOU ARE NOT ALONE!

Purchase your copies of these~ Conflict Resolutions,  Motivational Interview techniques,  and self-esteem books,  that teach and identify health and wellness, with strategies  how to move forward before, during and after addictions, mental health and suicidal ideations.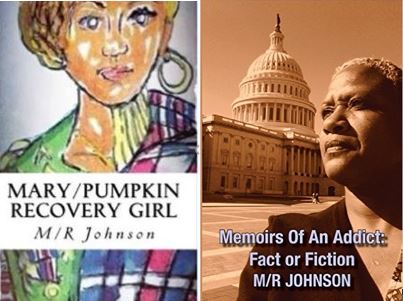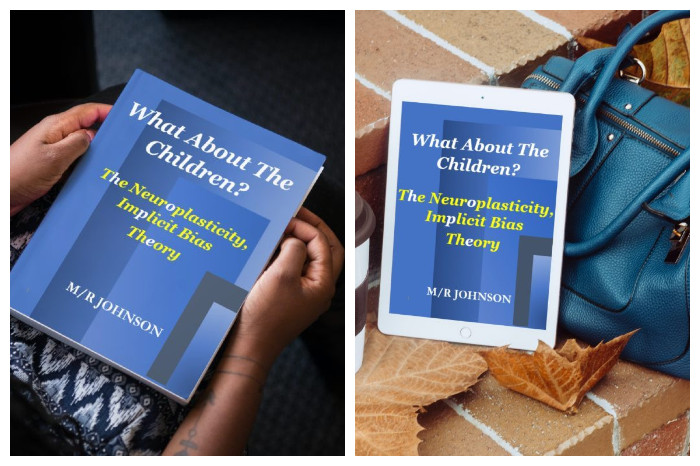 Print or E-Book Version
What About The Children? The Neuroplasticity, Implicit, Bias Theory.
Download the FREE BOOK's Synopsis TODAY
Order your autographed combination copies TODAY. Use the contact form for individual or bulk orders. Pay with PayPal or Cash App $NH2R.