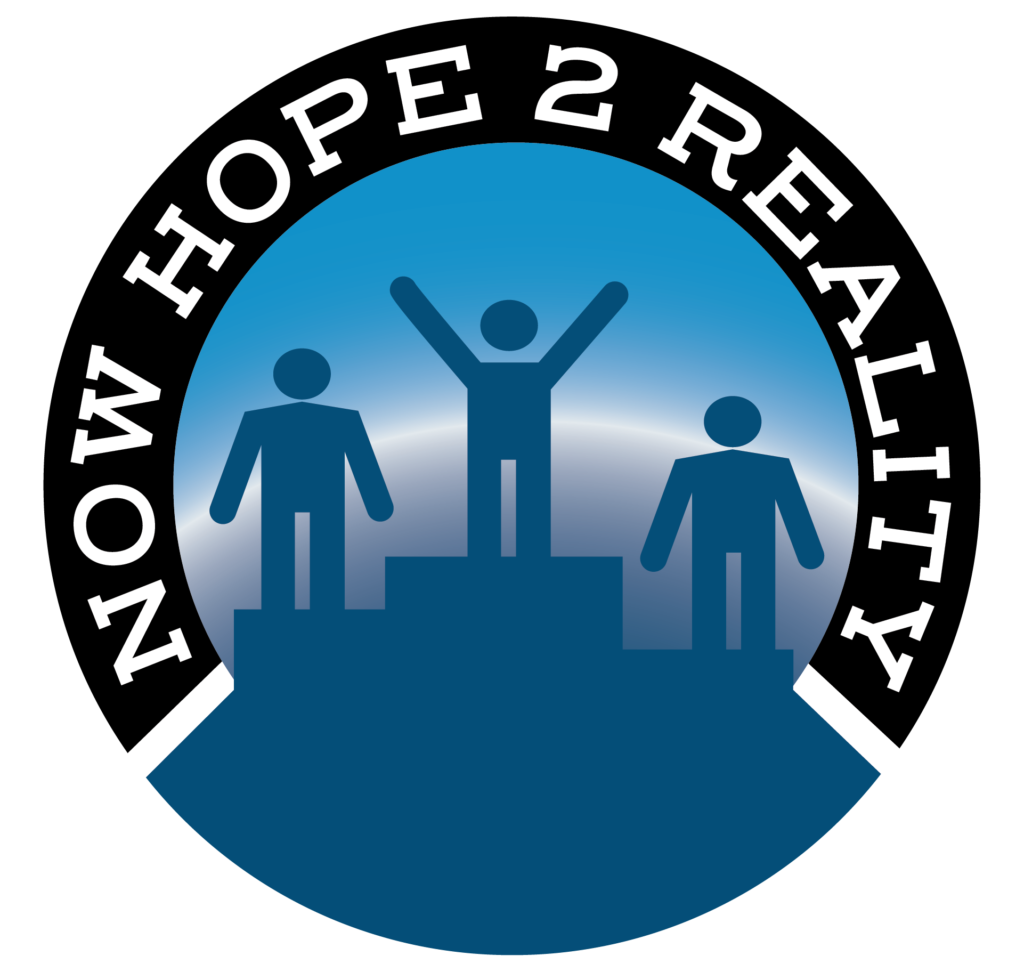 EDUCATION. HOPE. SOLUTIONS.
Now Hope 2 Reality, is a (LLC), Certified Business Enterprise (CBE) Small Business Enterprise (SBE) and Woman, Minority Owned company.
CORE COMPETENCIES:
Now Hope 2 Reality provides Strategic Action Planning
and Training as it relates to co-occurring behavioral health
disorders that are associated with addictions, mental health,
suicidal ideations, and the opioid crisis, along with
addressing the new challenges of COVID-19.
SERVICES:

Strategic Action Planning and Training, can be utilized
through workgroups, virtual learning, webinars, and training support sessions: for the Youth, Family, LGBTQ community, the Veterans / Military, and the Returning Citizens; as well as peer and staff development.
STRATEGIC ACTION PLANNING & TRAINING
Team Support Building Workgroups
Resiliency and Agility Workgroups
Health and Wellness Workgroups
Stress Management Workgroups
Conflict Resolutions Workgroups
Anger Management Workgroups
Youth Support Workgroups
Parenting & Family Support Workgroups
Co-Occurring Disorders Awareness Workgroups
DUI Education and Support Workgroups
Stigma & Culture Competency Workgroups
Absenteeism and Presenteeism Workgroups
Mindfulness, and Meditation Focus Workgroups
Motivational Interviewing Technique Workgroups
Art & Poetry Workshops
Writing and Publishing Workshops
INNOVATION. RESOURCES. COLLABORATIONS.
Care Coordination & Service Navigation for Resources and Service.
Intervention and Prevention Strategies Building Summits.
Identifying the Components and Bias of Stigma Focus Groups
Educational Exhibits that Promote HOPE.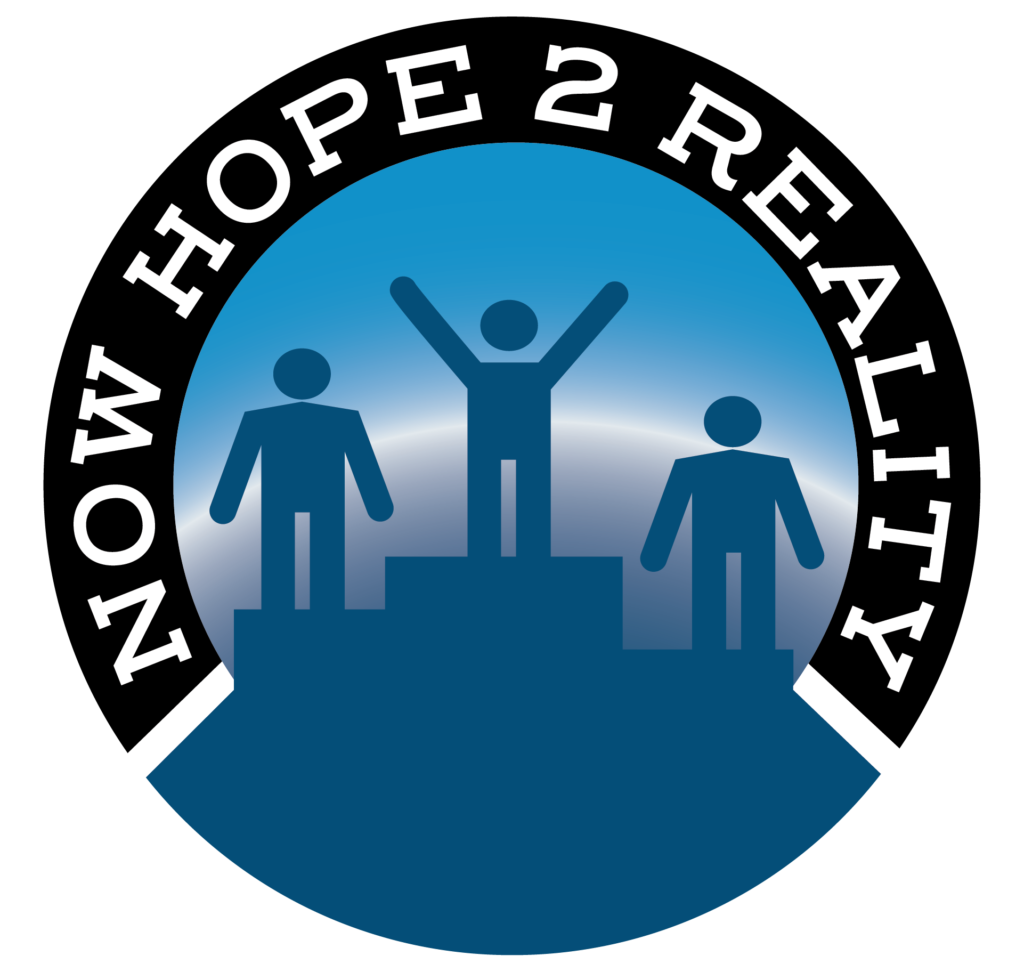 DUNS NUMBER: 089602646

CBE: LSDZR 19515022024

ARIBA: ANO1467506324

NAICS CODES: 611710 | 541720

NIGP CODES: 7158300 | 9183800 |
7159020 | 9186700 | 9616100 | 9615600