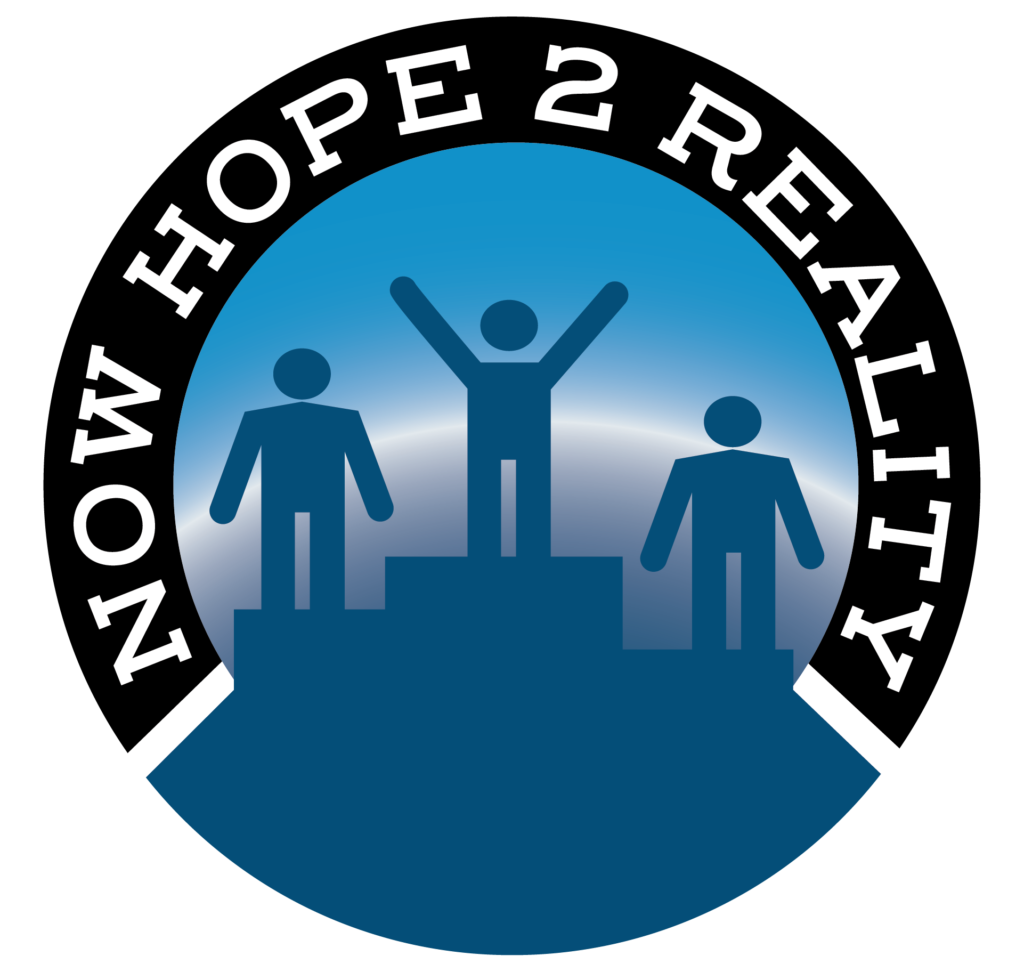 EDUCATION. HOPE. SOLUTIONS.
Now Hope 2 Reality, LLC, Certified Business,
Small Business Enterprise
The company's mission, is education, hope and solutions, through  peer outreach, engagement, surveys, data collections, and events, to build and partner with agencies, organizations, and the community, to solve issues  and challenges of addictions, mental health and suicidal ideations, that focus on social programs, stigma reduction, harm reduction, recidivism, and stages of choice techniques,  moving past implicit biases, and cultural equity disparities.  
The company's vision, is education, hope and solutions, through lived and professional experiences, as it relates to the challenges and triumphs addressing  the behavioral health care system, for those without a voice, regarding sustainability living, after inpatient and outpatient treatment.
The company's objective, is education, hope and solutions, through innovative strategic thinking-outside-the-box, from lessons learned that create action planning for youth, families, the homeless population, the veterans and military, the Returning Citizens, and the LGBTQ community by creating a space for transformation as it is associated with the Opioid Crisis, Co-Occurring Disorders and the new normal from social distancing associated with the coronavirus,
 Covid-19.
STRATEGIC ACTION PLANNING  TRAINING & WEBINAR SERIES
Co-Occurring Disorders Awareness Workgroups
Mindfulness, and Meditation Focus Workgroups
Motivational Interviewing Workgroups
Conflict Resolutions Workgroups
Anger Management Workgroups
Youth Support Workgroups
Parenting & Family Support Workgroups
DUI Education and Support Workgroups
Stigma & Culture Competency Workgroups
Absenteeism and Presenteeism Workgroups
Team Support Building Workgroups
Resiliency and Agility Workgroups
Health and Wellness Workgroups
Stress Management Workgroups
Art & Poetry Workshops
Writing and Publishing Workshops
INNOVATION. RESOURCES. COLLABORATIONS.
Care Coordination & Service Navigation for Resources,  Referrals and Services
Intervention and Prevention Strategies Building,  Peer Empowerment Summits/Events
Stigma Reduction, Harm Reduction, Implicit Bias,  Stages of Choice Focus Groups
Educational Exhibits that Promote HOPE
Co-Occurring Disorders Education  Hope & Solutions Books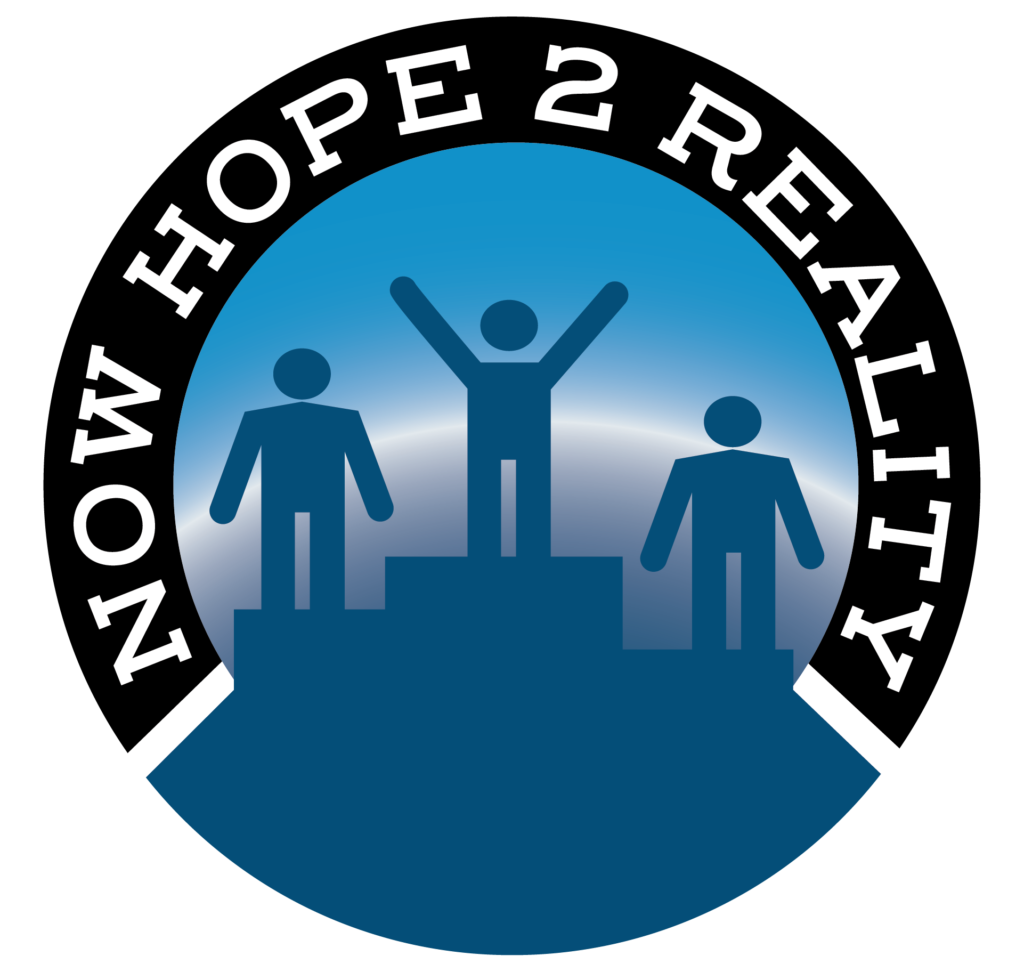 DUNS NUMBER: 089602646
CBE: LSDZR 19515022024
ARIBA: ANO1467506324
NAICS CODES: 611710 | 541720
NIGP CODES: 7158300 | 9183800 |
7159020 | 9186700 | 9616100 | 9615600