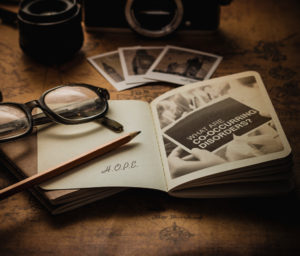 DID YOU KNOW THAT…
Co-Occurring Disorders are when a person has a dual diagnosis of addictions and mental health, that are present at the same time. Often times a person suffering with Co-Occurring Disorders are not aware that the symptoms of this disorder can mimic and mask each other, thus making it hard to identify which disorder is greater.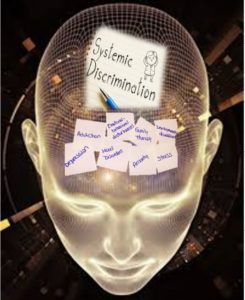 Many times when a person goes through life spiral road of destructions, it may be caused by the unaddressed trauma, mental, physical, spiritual, social and emotional health to why a person chooses to want to escape reality.
Meet Author M/R Johnson. Her books provide education, hope and solutions regarding the cause, the challenges, and triumphs living life with Co-Occurring Disorders.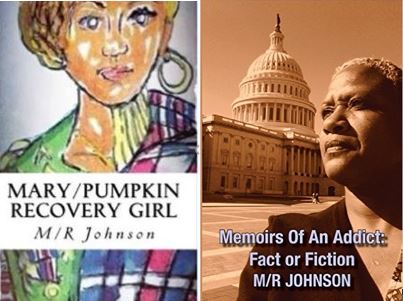 JOIN THE CONVERSATION
The children are our future, and they are looking toward  the adults for education, hope and solutions, as it relates to innovative ways for resiliency skills and tools of survival;  that  provide  answers how they will grow into  healthy adults  after  COVID-19.
Download Author M/R Johnson's  latest release  What About The Children? The Neuroplasticity, Implicit, Bias Theory, free.  book synopsis.