For many years the K2 synthetic drug has caused dangerous health conditions in the Washington, Maryland and Virginia region. According to USA 9 News in July 2018 there were over 100 overdoses from this harmful drug.

See the 9 news report here:
Now in 2020 according to a report by the Filter website "K2" or "spice," has been recently popping up in Toronto's Canada illicit opioid supply amid a national surge in fatal overdoses.
This K2 variant was found in "trace amounts," or "less than five percent of the drug found," the alert written by the Center on Drug Policy Evaluation (CDPE) noted, though its exact strength is unknown.
On June 15, the Canadian city's drug checking service issued an alert warning about their unexpected identification of ACHMINACA in nine (or 30 percent) of examined heroin/fentanyl samples between May 20 and June 5.

Read more here: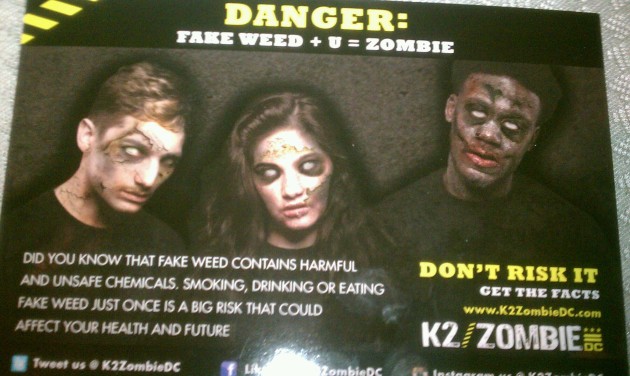 Naming synthetic cannabinoids
Many of the early synthetic cannabinoids that were synthesized for use in research were named after either the scientist who first synthesized them or the institution or company where they originated. For example, JWH compounds are named after John W. Huffman and AM compounds are named after Alexandros Makriyannis, the scientists who first synthesized those cannabinoids. HU compounds are named after Hebrew University in Jerusalem, the institution where they were first synthesized, and CP compounds are named after Charles Pfizer, the company where they were first synthesized. Site source here:


With the COVID-19 pandemic and the raise in co-occurring disorders relating to mental health (depression) addictions, suicidal ideations and or domestic violence people are hurting.

The fact that the coronavirus has been the front news, the opioid crisis must again be reported to the people with what is happening as far as the epidemic whether good news or bad.
Here is something to ponder if the reports from Canada are true… Lord help us!

Let's talk about it–share your thoughts.