Welcome to the lost, replaced and new murals of Washington, DC formally known as: Chocolate City.
The picture murals you are about to see tell the stories of a native culture that has been replaced by gentrification. Ask me how I know …Many of the murals you are about to see can no longer be found as a part of the native Washington, DC's history.
Native Washingtonians Lives Matter Too!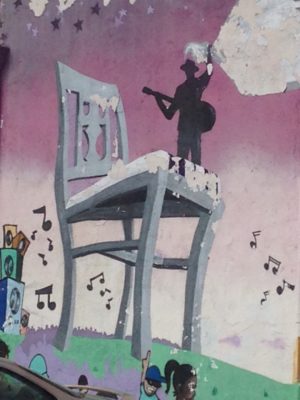 Do not worry; the MURAL culture of Washington, DC has been replaced with animals, flowers and birds. All you have to do is just take a look around.
Wait until you see part 2